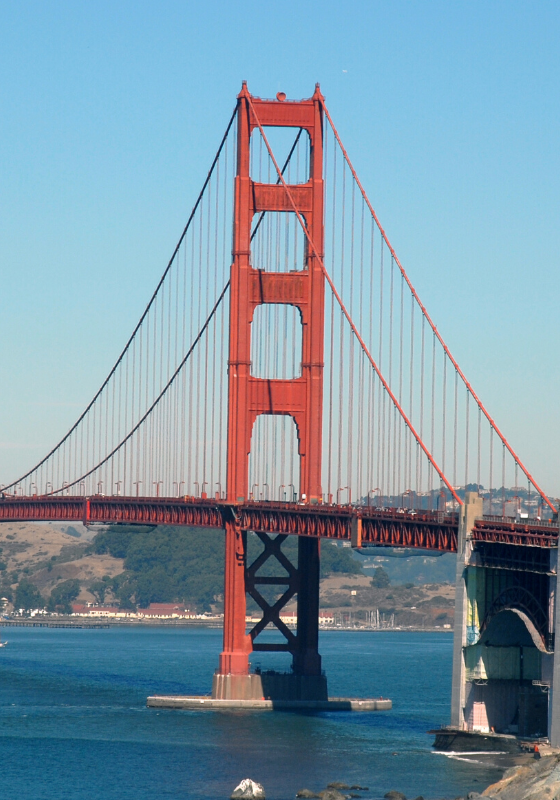 Established in 1988, BC Luxury Amenities is a family-owned and operated business located in San Leandro, California. Over the years, we've built a loyal following by offering outstanding products, custom formulations, great prices and unparalleled service.
We personally deliver throughout the San Francisco Bay Area at no extra charge and have built personal relationships with all our customers.
Our mission is to continue doing what we do best: delivering great products, low prices and outstanding service!
With IHRSA's mission to grow, protect, and promote the health and fitness industry, we are proud to be partners with such a strong community with similar values to our own.